Special Accommodation Prices for Hokkaido Residents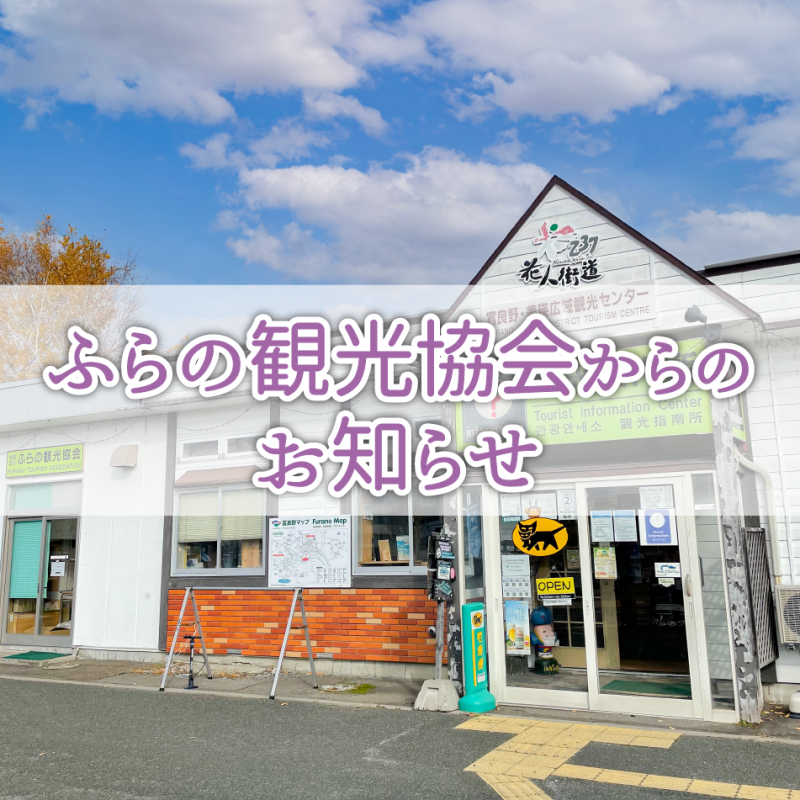 The "Furano Wari" campaign for special accommodation discounts has been announced for Hokkaido residents.

Beginning December 1 and running through March 31, Hokkaido residents can take advantage of special accommodation discounts in Furano. The discount rate varies depending on the room rate, and there are a limited number of rooms available for the discount. Contact your preferred accommodation directly to inquire about rates and availability.

So if you have an official Hokkaido address on your Residence Card, start planning a ski trip to Furano this winter.