Lavender Express & Norokko Trains in Service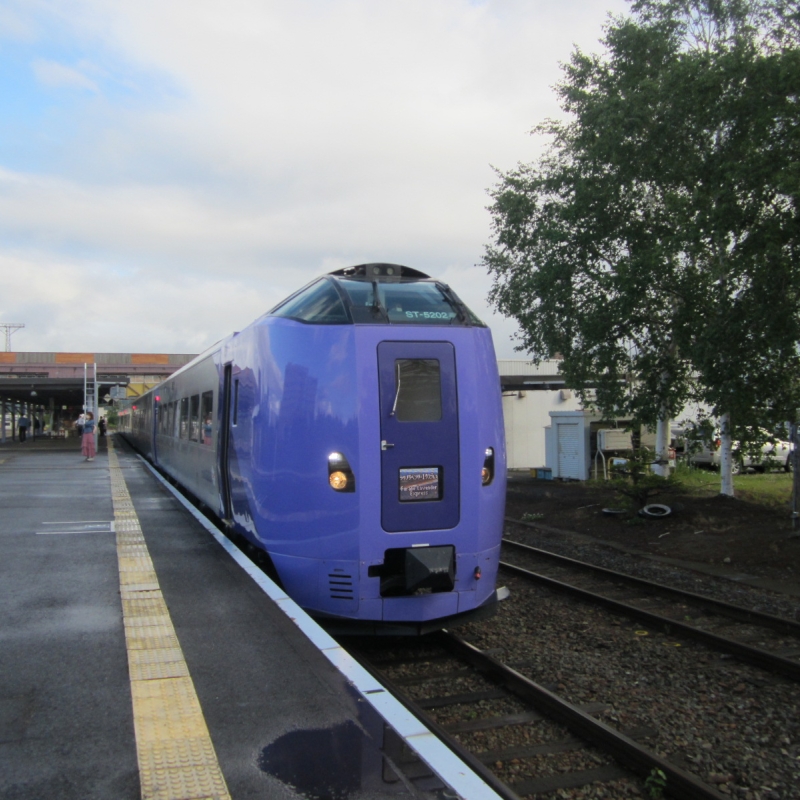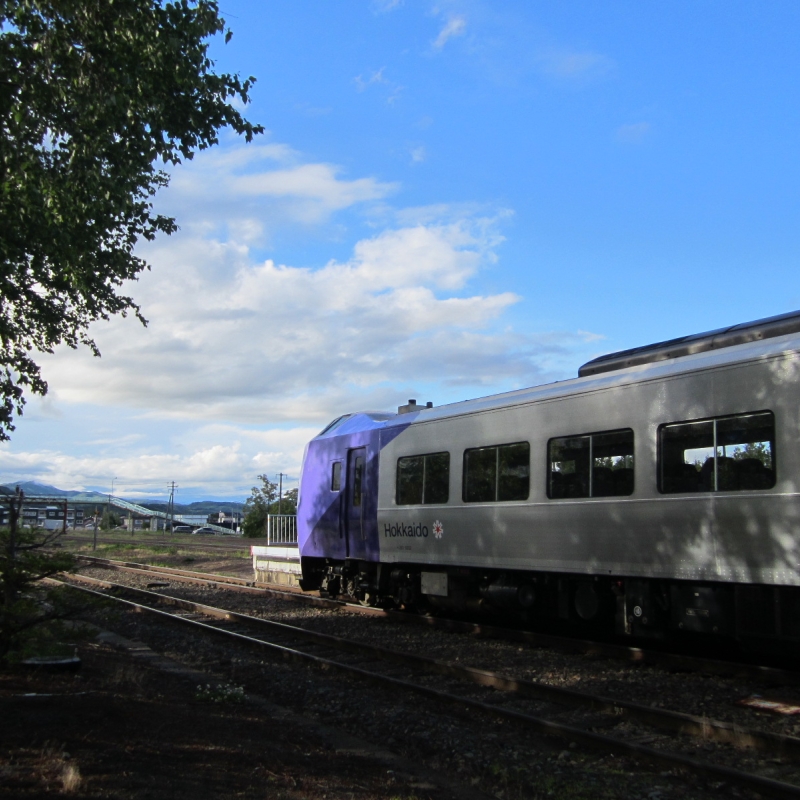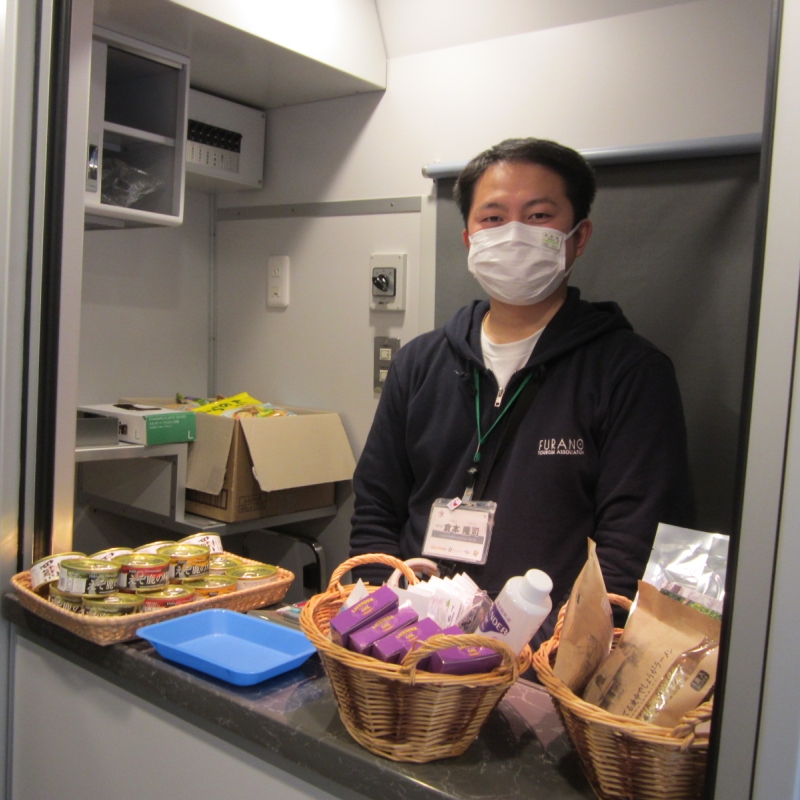 Beginning this Saturday, June 18, the popular "Furano Lavender Express" and "Furano / Biei Norokko" trains will begin seasonal operation.*

The Lavender Express offers direct daily service between Sapporo Station and Furano in just two hours on a comfortable, modern, purple express train. Specialty products from six regional towns are offered for sale on the train.

The nostalgic Norokko open-air train allows you to step back in time and enjoy your trip at a relaxed pace as the beautiful Furano scenery unfolds before you.

The lavender season is finally here. Come enjoy the view in Furano.

There are also sightseeing bus tours available from Furano Bus company. If not driving, this is a convenient way to see all the sights in Furano & Biei.

* These seasonal trains run daily through August 14, and then weekends through August 28.