Welcome [Back] to Japan!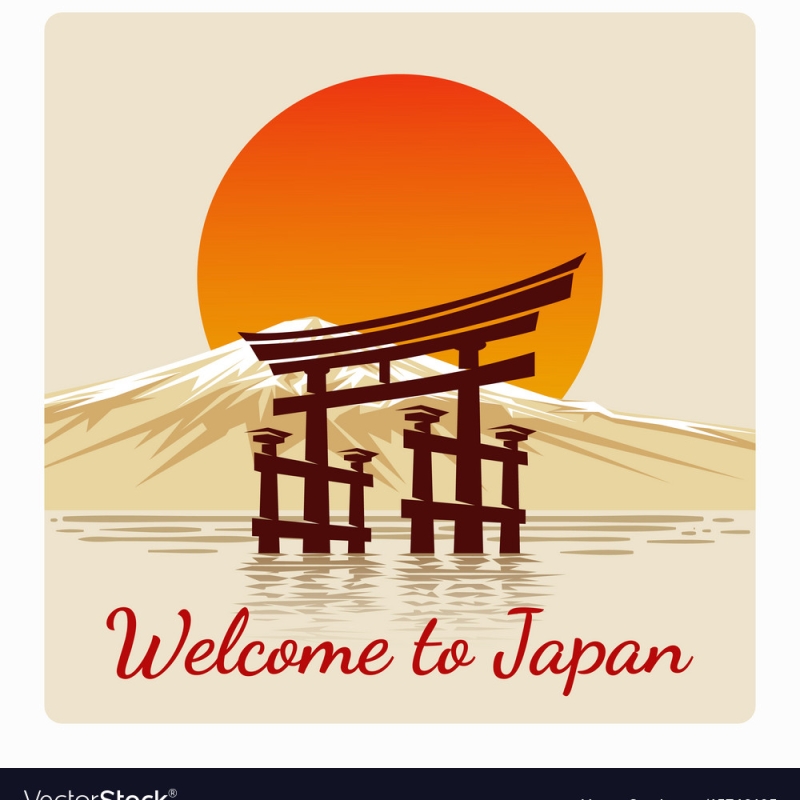 Japan is open again!

The long awaited day has finally arrived. Japan is fully open for tourists and short-term visitors. No more visa applications, businessmen only, booking with a travel agent, quarantines, travel restrictions after arrival, etc. Nothing.

There are still a few mild criteria, but if you meet those, you can come visit Japan, without a quarantine period, and move around as you wish.

So what are the criteria?

1. Be triple vaxxed OR have a pre-departure negative PCR test taken within 72 hours of departure from foreign country (for 2x, 1x AND 0x folks).

2. Be from one of 68 countries that have a visa-free agreement with Japan. This includes most of Europe, North America, Australia, New Zealand, Singapore, Thailand, Taiwan, Hong Kong, Korea, Indonesia, and Malaysia. [This is not an exhaustive list.]

That's it. As an added bonus, with the Yen at historic lows, it's now about 30% cheaper to spend here than it has been for a long, long time.

So, leaf peepers, you Autumn lovers, come on over! Skiers, snowboarders, snow lovers -- this is your chance. Be one of the first come back and enjoy the famed Furano powder.

See you soon in Furano!