Furano Ski Resort
The Furano Ski Resort is located in a quaint Japanese city in the centre of Hokkaido, the northernmost island of Japan. The city is easily accessed through major airports in Asahikawa and Sapporo. In the winter, cool Siberian winds blow across the Okhotsk Sea and dump on average 8 metres of some of the lightest powder snow in the world.
Furano has an agricultural and tourism based economy, meaning that local restaurants are provided with the freshest local produce and top rate tourism infrastructure is in place to accommodate domestic and international visitors who come to experience the areas renowned natural assets. Furano boasts not only a world class ski resort, which as hosted as many as 10 FIS Ski World Cups and 2 FIS Snowboard World Cups but also a traditional Japanese city, where friendly locals bend over backwards to ensure visitors enjoy their stay.
The resort offers a wide variety of accommodation options, ranging from ski-in ski-out hotels, to cottages and Japanese guesthouses. With the city centre a mere 10 minutes from the ski area, visitors are easily transported to delectable Japanese cuisine, sake, and karaoke. On of the most popular après ski activities in Furano is soaking away the day's weariness in one of the many outdoor natural hot springs which also afford magnificent views. Furano is ideally located for day tours to other local mountains where some of the best backcountry skiing and riding is found, including on live smoking volcanoes.

Key Word:
Ski & Snowboard
ski area
snow sports
snow activities
MTB trail downhill. Tracking and Hiking
Mt. Nishidake
Area

Furano
Address

Naka-Goryou, Furano-shiMAP
Telephone Number

0167-22-1111
Suggestions from local shops!
Furano Ski Resort
Furano ski resort 2016 - '17 lift ticket online service now on sale!!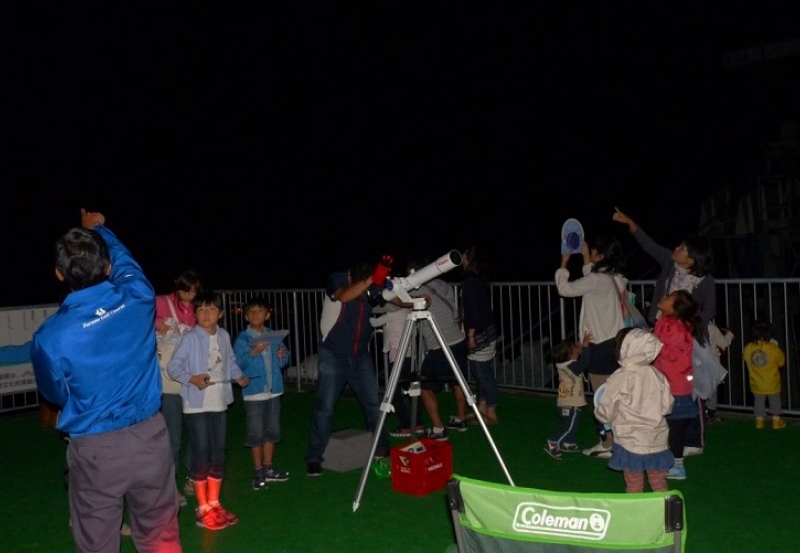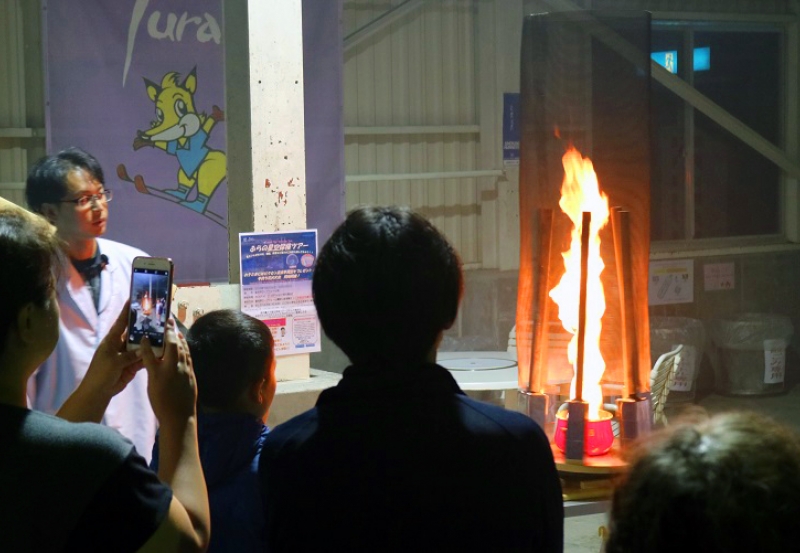 You can get reasonable Furano Ski Resort lift passes through online service.
Please visit our official Furano ski resort website following link.

Super discount price!
4 'one day lift pass' tickets, 14,000 yen!

* these one day lift pass has to use on the same day. If you are 4 skiers group, you can share them on the same day. But not accept to share them by less than 3 skiers on different day.

[sales term] by on 11:59 pm, Nov. 25, 2016
** Unacceptable cancellation

Enjoy your ski holiday with us!!