Flying Dolphins Adventure Service
Our outdoor tours have been discussed and simulated a lot within our staffs to provide safety and satisfactory trip for our customer.
We consider age bracket and its safety issues, and bear in mind that all customer can enjoy trips.
Let's enjoy magnificent nature around Furano with us!

Key Word:
Canoes
Canyoning
Snow Shoes
Ducky Boat
Rafting
Wild Lake
River boating
Area

Furano
Address

Greenland, Shimizuyama, Furano-shiMAP
Telephone Number

0167-23-1421
Email Address
Activity Menu

rafting, family rafiting, canyoning, Canoeing
Wilderness Hot Spring Tour (Outdoor Bath), Snowshoe, Mountain Hiking Tour, Snowshoe Rental
Suggestions from local shops!
Flying Dolphins Adventure Service
Rafting, Canyoning, Ducky, Canadian canoeing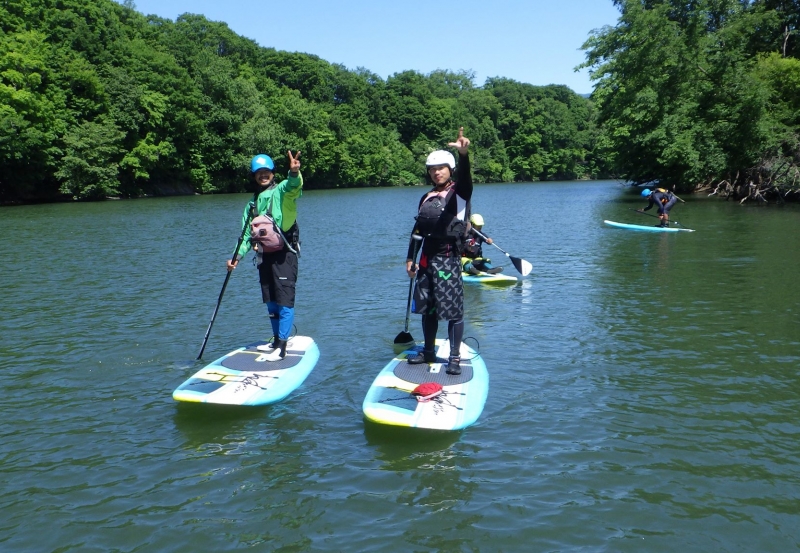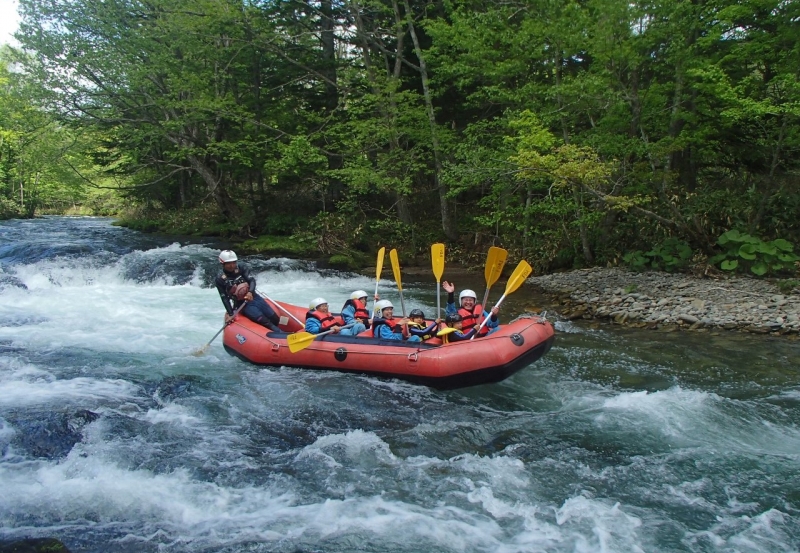 Flying dolphins rafting, canyoning, ducky, canadian canoeing services will start on April 29.
Please make the best smile and memories at the beautiful river, lake.
We will support you with full power.

Flying dolphins homepage
http://www.dolphins.gr.jp/

Service menu u> b>

Sorachigawa River Rafting
Our most popular
Experience from 4 years old


Chubetsugawa River Rafting
Asahikawa Airport, 15 minutes from Asahiyama Zoo
Experience from 4 years old


Mukawa River Rafting
The most torrent in Hokkaido


Family Rafting
Enjoy with family menu experience menu


Canyoning
Adventure tour that uses naturally formed terrain or jumps into a river and goes down a mountain stream
Popularity soaring


Ducky
River descending on a one or two-person boat


Last year's typhoon suffered the damage that our equipment was shed, but the river is ready to enjoy as before.
Please experience it with confidence.

For details, please check on our homepage.
http://www.dolphins.gr.jp/