River Sports
urespa-furano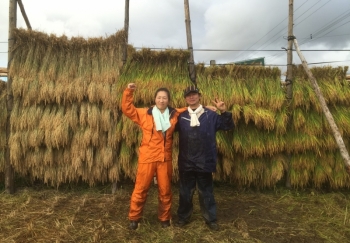 Key Word Farm visiting,Furano life style,Furano Melon,Second home,Outdoor activities,Down river,Fruits picking,E-bike guide tour,Furano produced products,Day tour,Half day tour
Let's play with us,'urespa-furano'! urespa-furano would like to offer you something more Furano local's community, like Furano melon producing farmers and our friendly local people in Furano.Our concept is more Furano's true story. Urespa-furano is interpreter between you and our Furano's lovely people through farming petit experience, berry picking in the farm. Sometime, down river, e-bike these out door fun activities are great options for communication tools with Furano locals!! We hope, Furano is your second hometown.through our programs.See you in Furano!

Area

Furano

Address

9-5, Higashimachi, Furano city, 076-0053 HokkaidoMAP

Telephone Number

090-6261-9668

Email Address

URL

Access from nearby station

15 min. on foot, 5 min. by car, Pick-up service

Business Hours

8 am - 5 pm (Office)

Activity Menu

Farming experience

Activity Menu

Berry picking, Melon harvesting experience and more petit farm visit program

Activity Menu

Petit Farming experience, down river, paddling, canoeing, e-bike tour, Furano life style experiences

Admission Fees

YES

Notes

We will arrange private tour with English guide. Please contact us.

urespa-furano
Furano farm tour in 'Summer season! Furano local experience tours! urespa+furano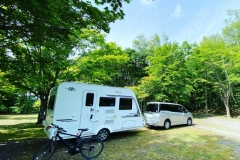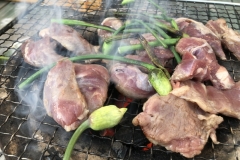 ウレシパ・フラノ ウェルカムメッセージ urespa+furano welcome message
季節のお野菜収穫体験&手作りピザの青空クッキング Seasonal veggies picking & homemade pizza outdoor cooking experience
Do you have any plans for Furano trip?? Where? what's to do? What's waiting you???

Here is great opportunities for your next adventure in Furano!
We are offering local experience tours!
All of tours will be guided by Furano local & Furano specialist.

Here is our recommendation for your family holiday in Furano.
This is absolutely 100% fun & local experience for you!

*Summer farming experience
*Outdoor cooking & seasonable vegetables harvesting
*Farm camp overnight tour!
*E-Bike guided cycling tour

Please visit our official website;
www.urespa-furano.jp/en/

We will support your planing for your holiday to Furano, as well!
Please visit our official website, do not hesitate to contact us with your any inquiry.

We are happy to support!
See you soon!

(English OK)
Inquiry & booking: 090-6261-9668
inquiry e-mail: inquiry@urespa-furano.jp